With last year spent designing and building acrylic and metal display mounts for Northampton Museum we are excited to start the new year with our plans to now install these for the museums 2020 opening. For further details and opening information keep up to date on their website here.
2019 saw the completion of our project work mount making at the following:
​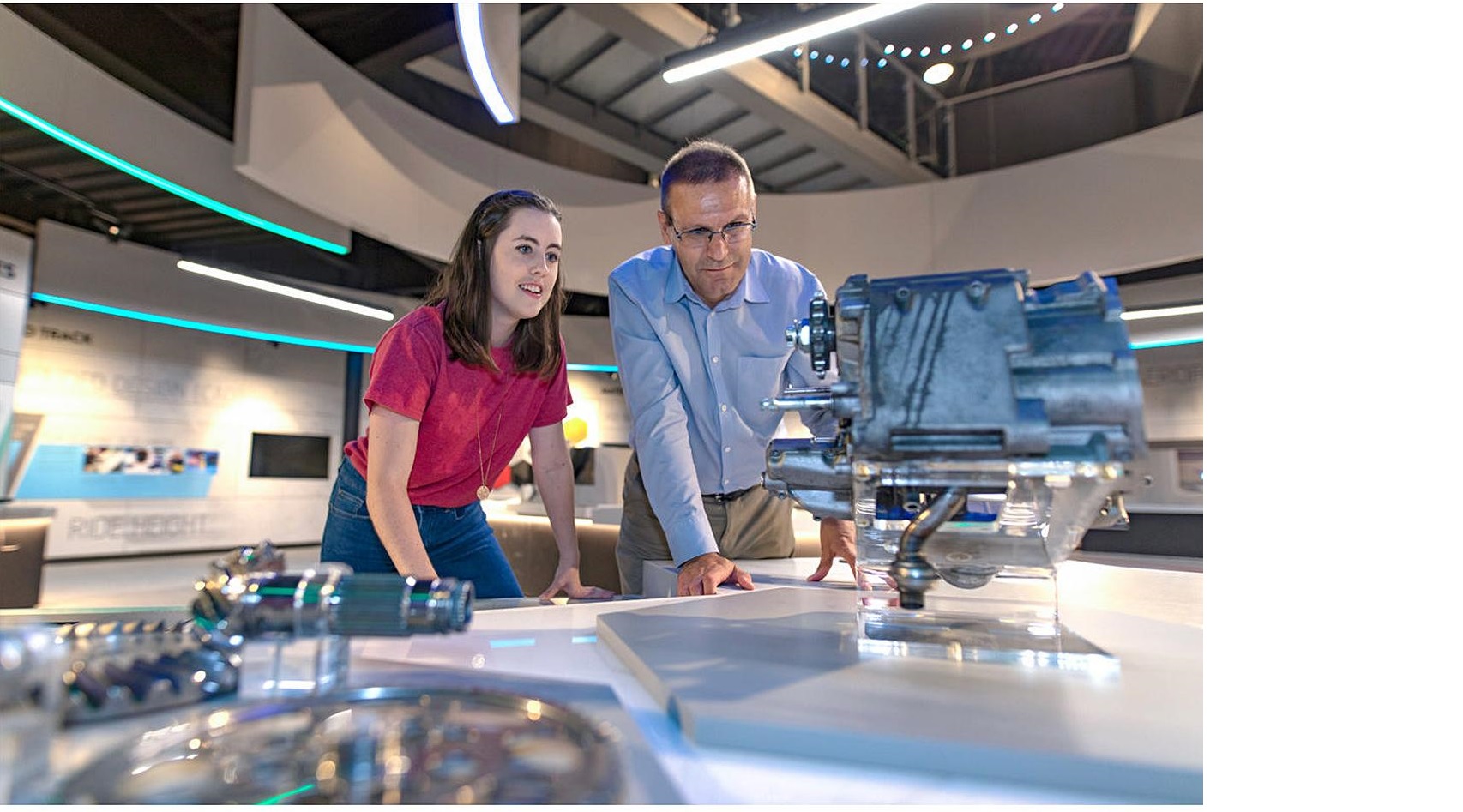 Image curtesy of Silverston experiance
​
​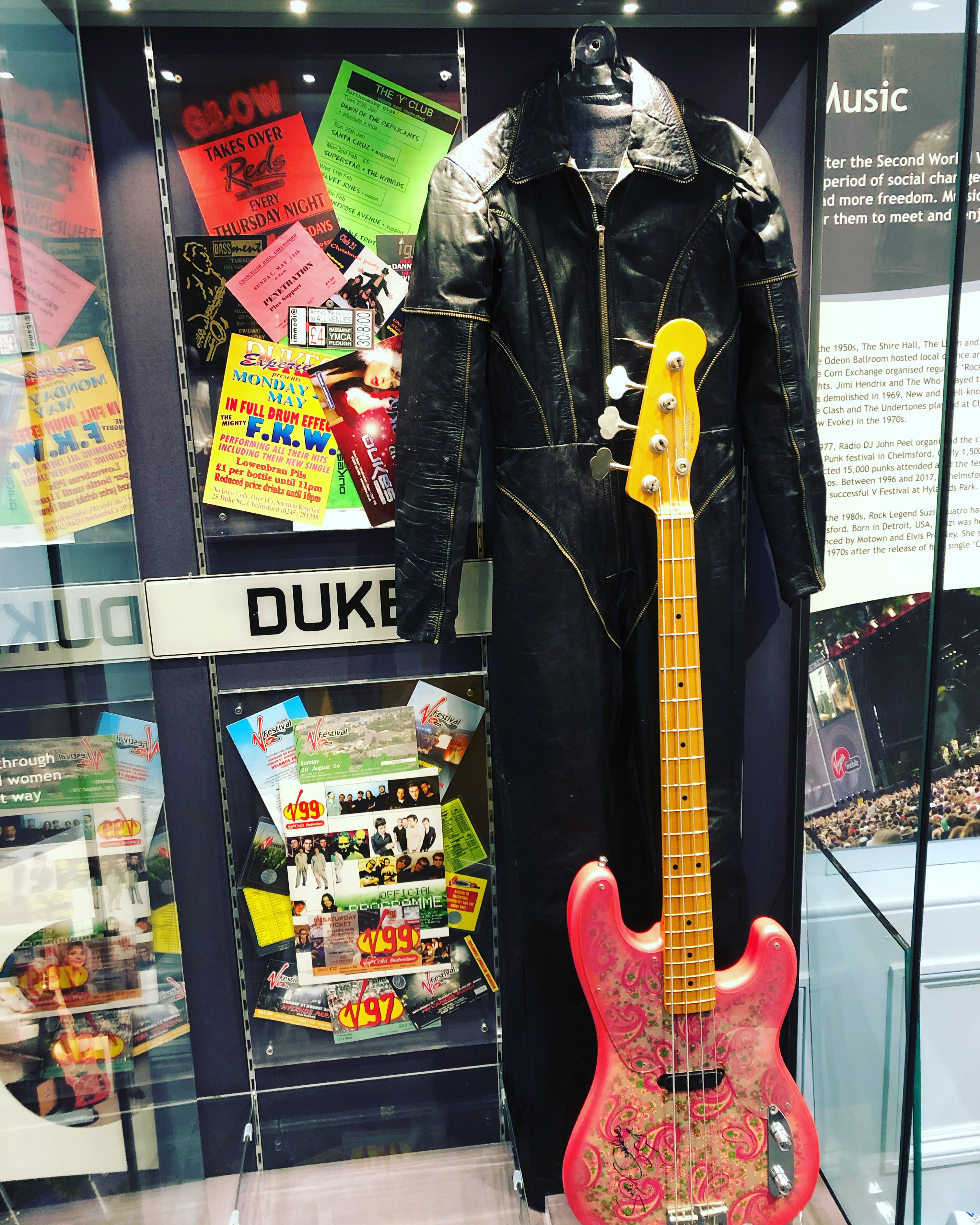 ​
​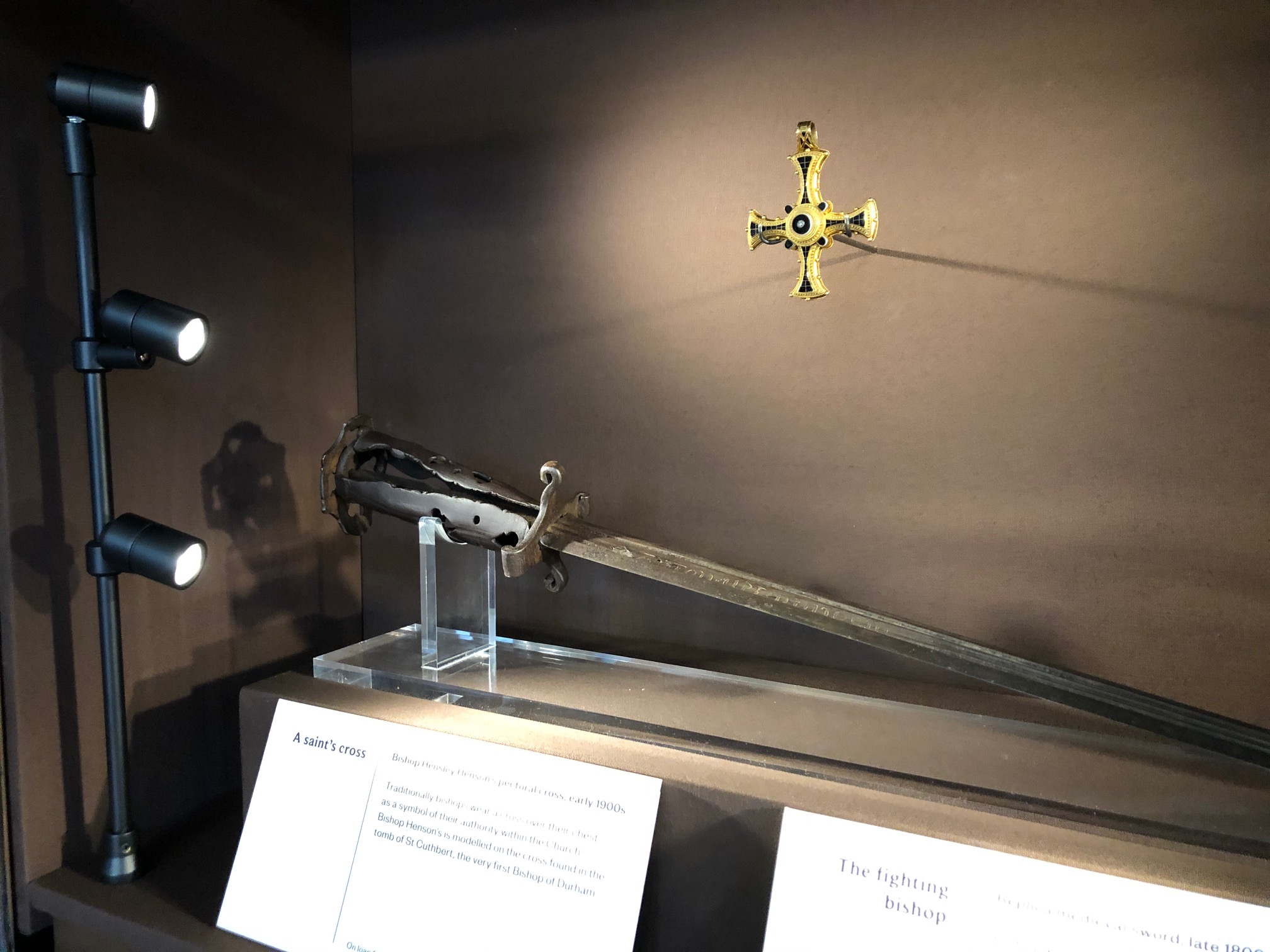 ​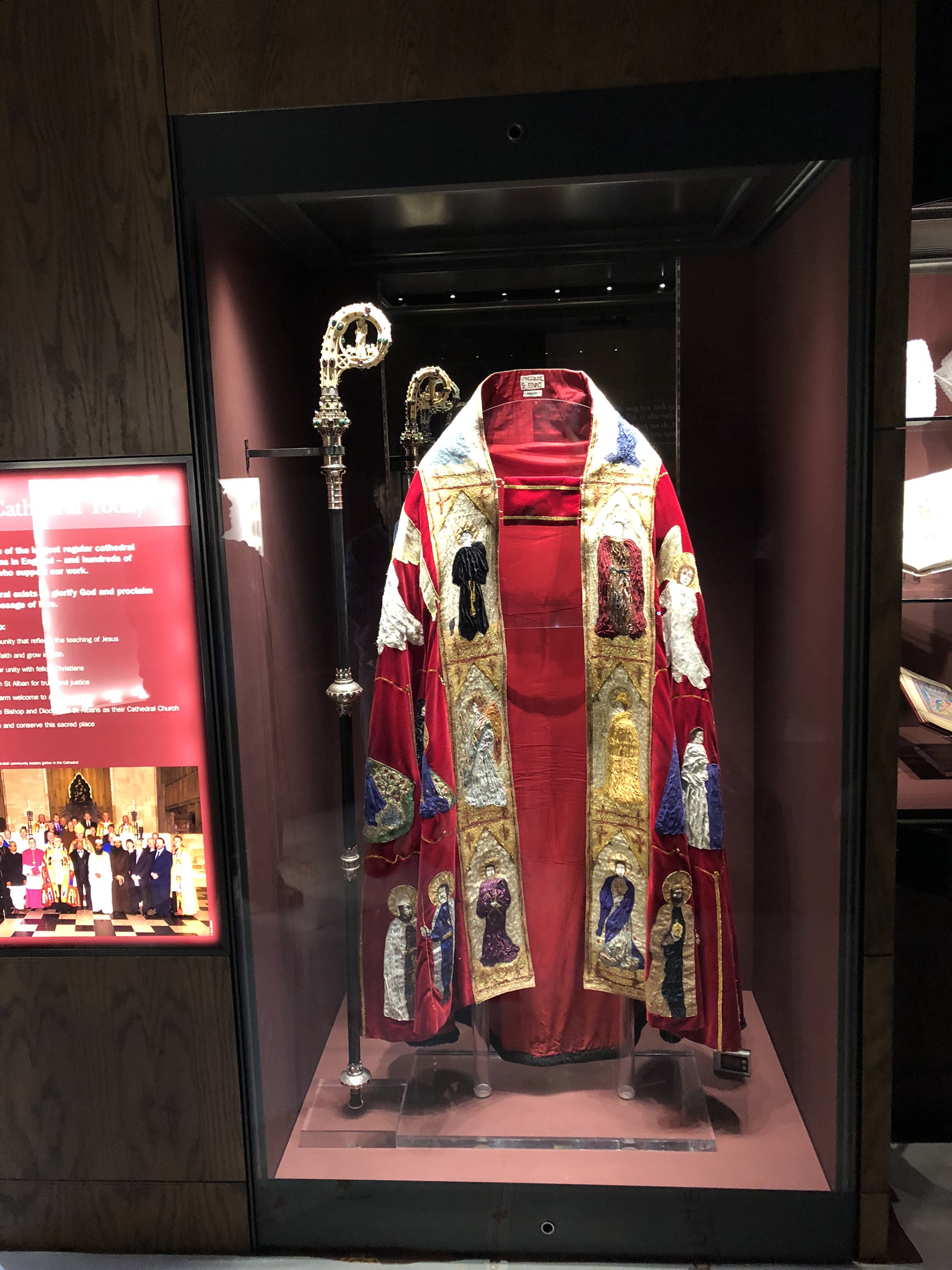 ​We are currently taking tenders for mount making projects for 2020, and 2021, please do get in contact if you have a project we may be able to assist with.