As well as one off bespoke commissions and stock items, we work on larger scale display projects, mounting collections for institutions as well as private collections. 2021 saw the completion of our work and opening of Northampton Museum and Art Gallery after a major redevelopment project. Our work here spanned nearly three years, working with mainly the shoe collection to ensure mounts that preserve and show off the collection to the best of our abilities.
Alongside this we finished work at The Queen's Royal Hussars Museum displaying a variety of weapons, from guns and swords, to slingshots and tank parts, from all throughout the regiments long military history. This is now scheduled for opening in spring 2022. Our project work also took us to Petersfield to help show off the towns rich history in the setting of an old police station, still with cells! There were police memorabilia items such as batons to mount and handcuffs, as well as items from famous locals such as George Marston, who joined Ernest Shackleton on two expeditions to the Antarctic.
We are excited to now focus our attention on our installation at the new Amelia Museum in Tunbridge Wells, due for opening in 2022. Find out more about our project work here, we also offer consultancy services to clients at the early stages of their projects. As well as project managing installations where mounts may not be needed, but where a client may be looking for advice on display, object handling and art moving.
We are currently working on:
The Amelia - New Museum
Shrewsbury FlaxMill Maltings - New Museum
Fire Heritage Museum - Edinburgh
Private Project - Saudi Arabia
In 2021 we worked on:
Northampton Museum and Art Gallery - Complete redevelopment - Now open
The Queen's Royal Hussars - Complete redevelopment - Opening spring 2022
Petersfield Town Museum - Complete redevelopment - Now open
Dryham House- New Exhibition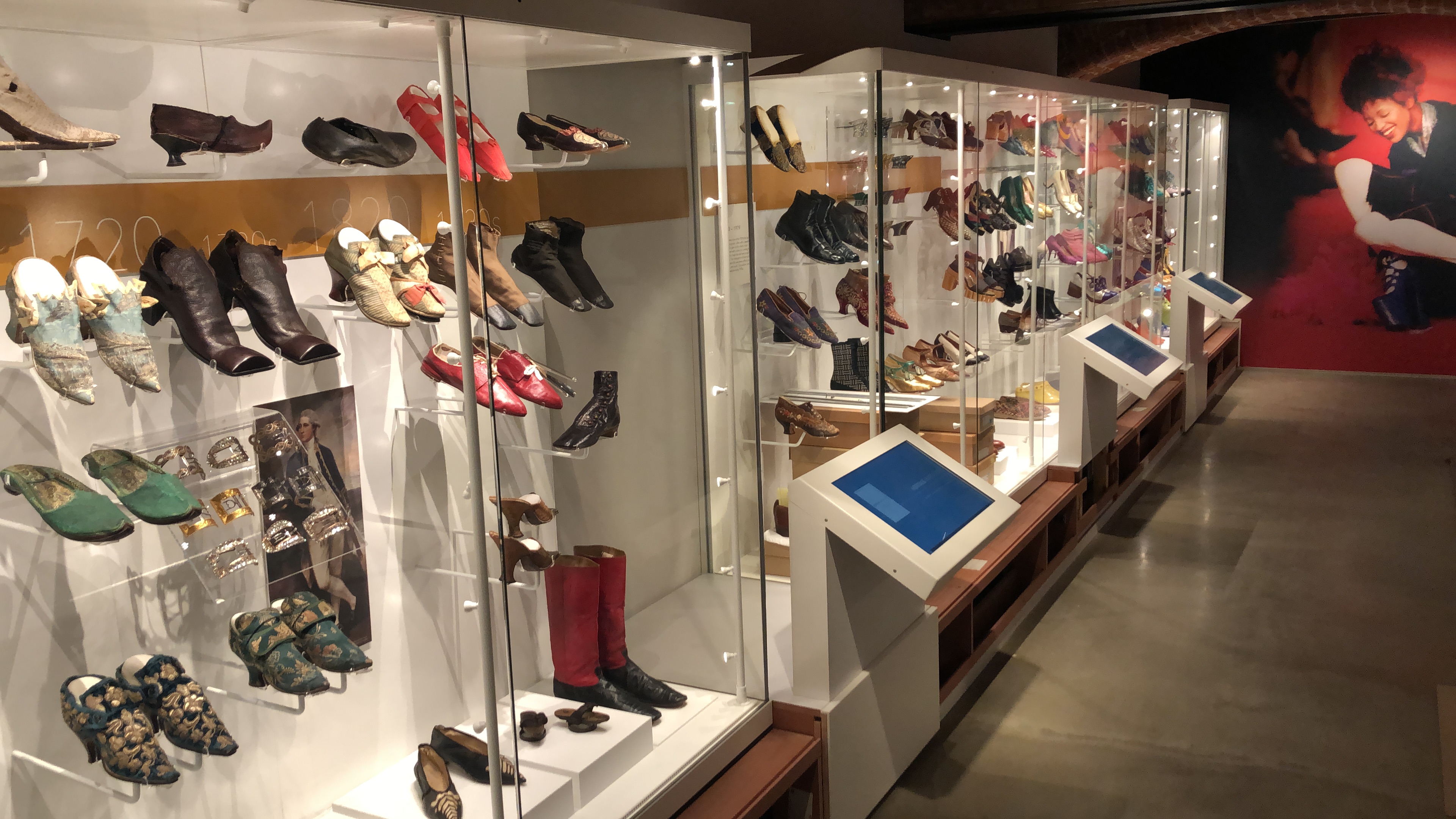 Northampton Museum and Art Gallery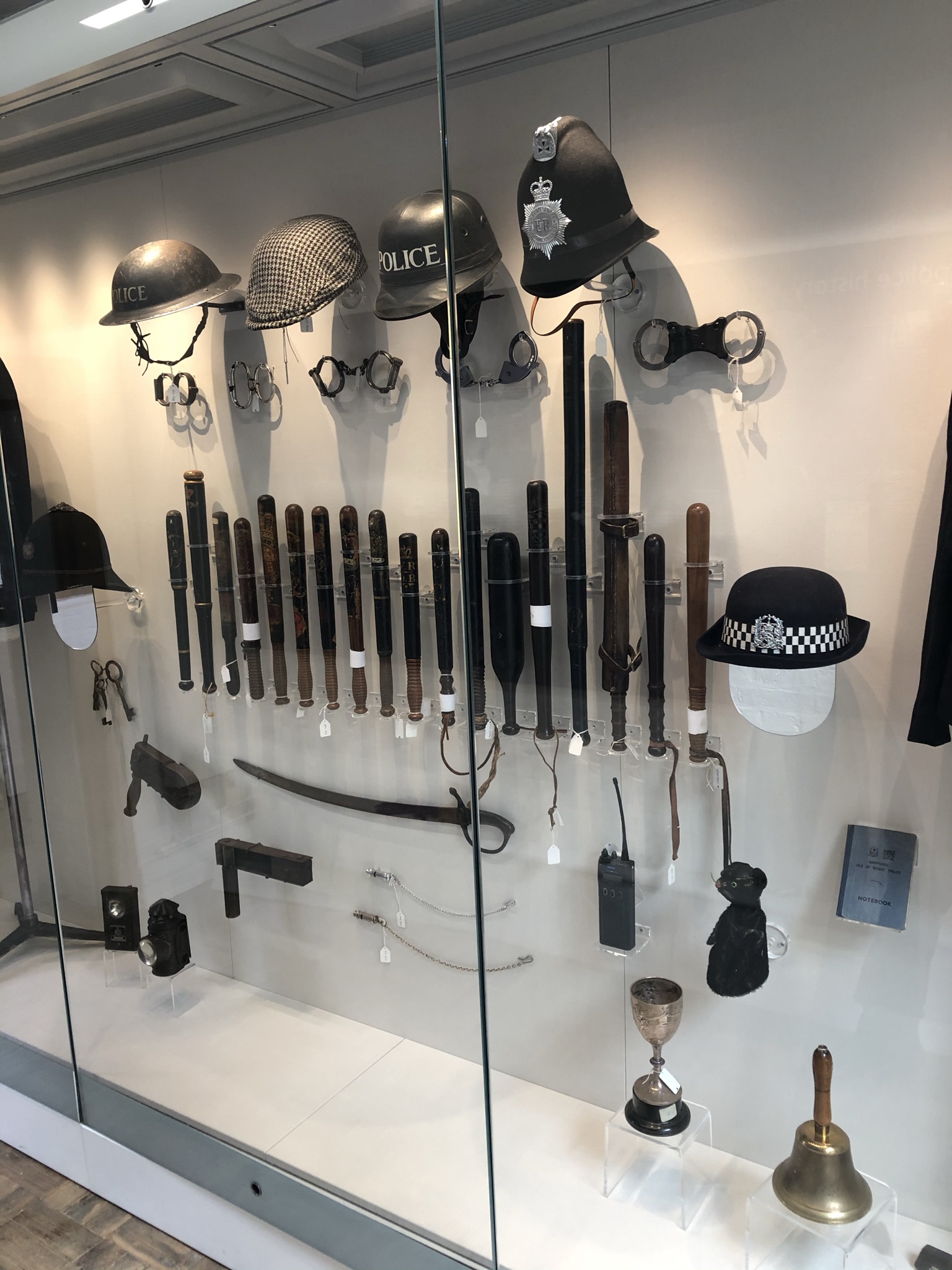 Petersfield Town Museum