Northampton Museum and Art Gallery is now open following an extensive £6.7 million expansion and redevelopment programme, which began in 2018.
Dauphin were awarded the contract as mount makers to help produce object mounts for the new shoe exhibition. Having at the time just finished making and designing the acrylic display stand for Manolo Blahniks' The Art of Shoes Exhibition, we knew we could really help show off what is the largest collection of shoe heritage in the world. Three years later and still not sick of shoes, we are glad this project has now opened it's doors and we can share some more details of our work.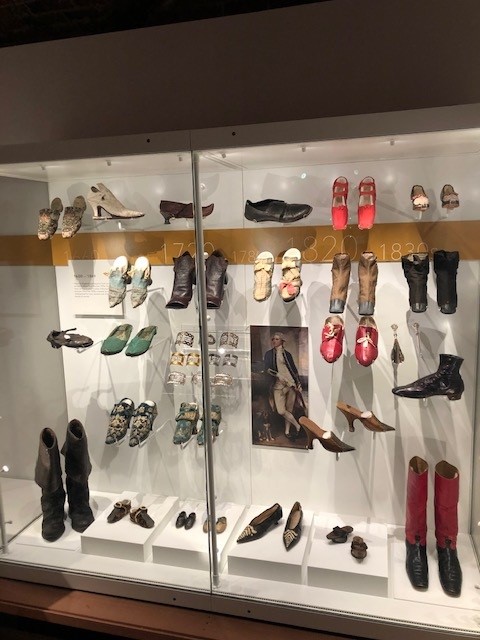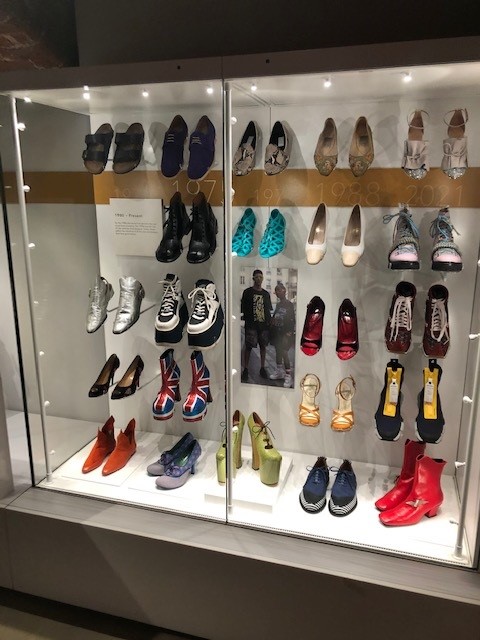 Having created acrylic templates of all shoes these were then heated and moulded around the shape of each sole to hold these without strain. Metal rods were used to project these from the showcase backboards and hold the shoes at different angles and depths. These were powder coated to match the Ral colour backboards of the display case, helping the mount to disappear and the shoes to float.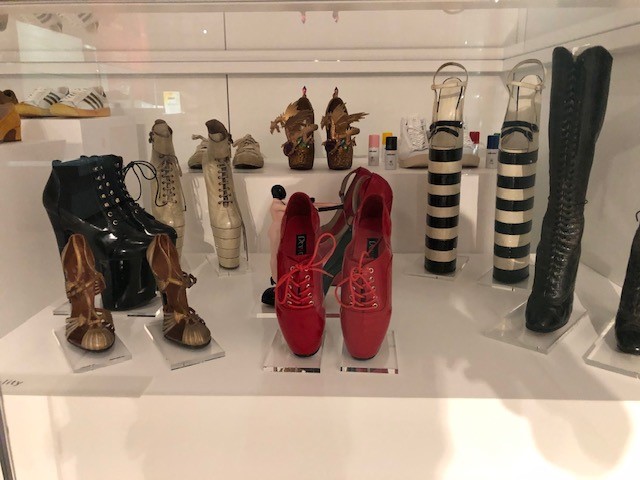 The pairs were mostly displayed in rows and columns, this was a great challenge on install marking the space each pair would take inside the display case to ensure the lines were central and vertical across the cases. We also used our skills as acrylic fabricators to produce the set works, making plinths and blocks to raise items off the base of the cases throughout the exhibition. Working in moonlight white acrylic to match the colours inside the case.
Plan your visit here